If you are into makeup then continue reading this blog…
I'm pretty sure we all know that makeup products can be very expensive as hell. Alternatively there are drug store products you could use, but when you fall in love with a specific concealer or eye-shadow there's just no going back.
1. REFILLS

Many brands such as MAC offer refills for products such as eye-shadow, foundation, lipstick and many more! If you are a MAC lover start saving your old eye-shadow compacts, because MAC has come up with a brilliant idea to help us ladies with our makeup obsession with their amazing back 2 MAC recycling program. Me personally, I'm not a huge fan of makeup, but I do like this concept of "saving money", I mean who doesn't?
2. TESTERS
Brands such as Estee Lauder, Urban Decay, Sephora and many more brands give out free samples for any products you want to try. All you have to do is ask. These testers lasts up to a week, depending on how often you use it. There is no limit to how many products you can get, so you may as well take advantage and save your coins girl!
3. THE SLICER
One day I decided to cut open an "empty" bottle of foundation, only to find more foundation inside. Have you ever sliced open your makeup, like your foundation tube?
You would be extremely surprised about how much product is still left in the container. Any products you can slice open is worth a try. Give the "slicer" hack a go and see how much product is still left inside.  All you have to do is cut the end and squeeze out the remaining product into a clear makeup container.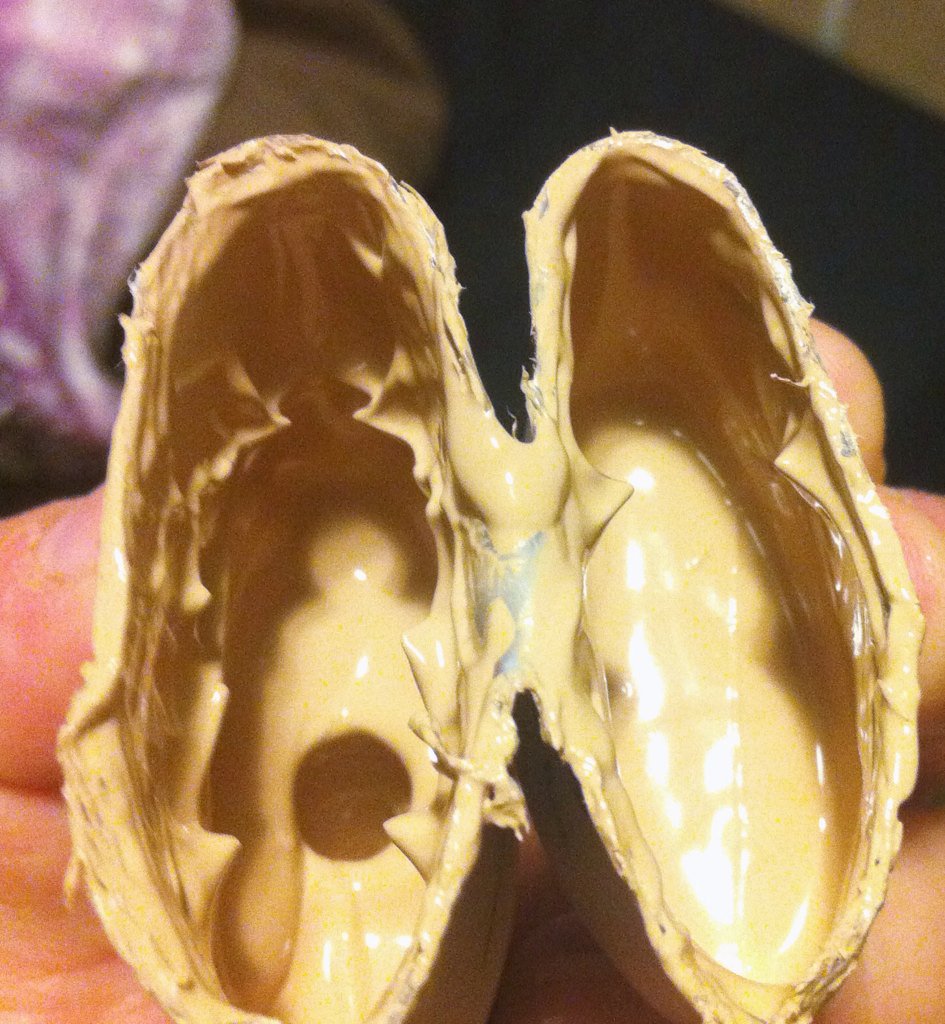 4. USE BABY PRODUCTS
Baby products, baby products, baby products!!!!
Me personally, the thing that chops my money is facial wipes, facial wash and makeup removers. BUT do you know what is VERY cheap and really effective? Baby products…
Baby products are not only for babies, anyone can use them.
Some of the beauty industry's secret can be found in the baby aisle. For example you can clean your makeup brushes with Johnson's baby shampoo, leaving your brushes feeling soft and smelling really good 😉

5. BUY SIMILAR PRODUCTS/DUPE
Believe it or not, there are several beauty brands out there that have inexpensive products which are very similar to the high end products. There are tons of cheaper versions of MAC products in the world of drugstore. I honestly don't know what some of us would do without drug store products. There are dupes for Estée Lauder, Bobby Brown, MAC, and the list goes on. You can definitely get some of these well-know products for a CHEAPER PRICE.
Although cheaper dupes aren't the same quality, it's definitely still worth looking into.
The MAC Ruby Woo Lipstick – £15.50 Vs Rimmel Kate Moss Matte Lipstick – £5.49.
This is a well known dupe which does its job. The Rimmel Dupe is a very close match in terms of shade and oh yeah… it's CHEAPER 😉